Have you ever wondered how people put those awesome attention grabbing video snippets (moving images known as GIFS) inside of their emails?
Like this one: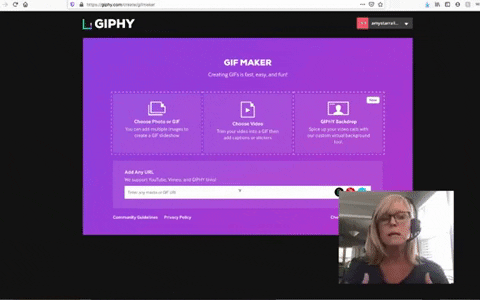 Here's a fun quick tip that will show you how to create a GIF from your YouTube video so that you can have a moving image in your emails.
You won't believe how simple this is.
How to Create a GIF From a YouTube Video (To Use in Your Emails)
Enjoy, and go ahead and leave any questions you have in the comments. I'm happy to get them answered for you.
I love you!
If You're New or Struggling to Make Money Online… You NEED This Book!
The Easy Way to Make Your First $100,000 Online… in Just 30 Minutes Per Day.